We Are Distinguished Scholars & Trusted Agents
We serve as trusted advisors to the military, government and private sector. We stand ready to address both long-term and emergent issues related to national and international infrastructure systems.Our team combines the expertise of senior scholars with a highly motivated student body consisting of military officers and government employees from the U.S. and its global partners. CID researchers have more than 150 years of combined military modeling expertise.
Mission
The mission of the CID is to develop, review, and promote science in the service of defending critical infrastructure systems affecting our homeland at the national, state, and local levels.
Goal
Our goal is to provide analytical support for national, state, and local decision makers in government, the military, and the private sector regarding infrastructure defense.
Untitled Basic Web Content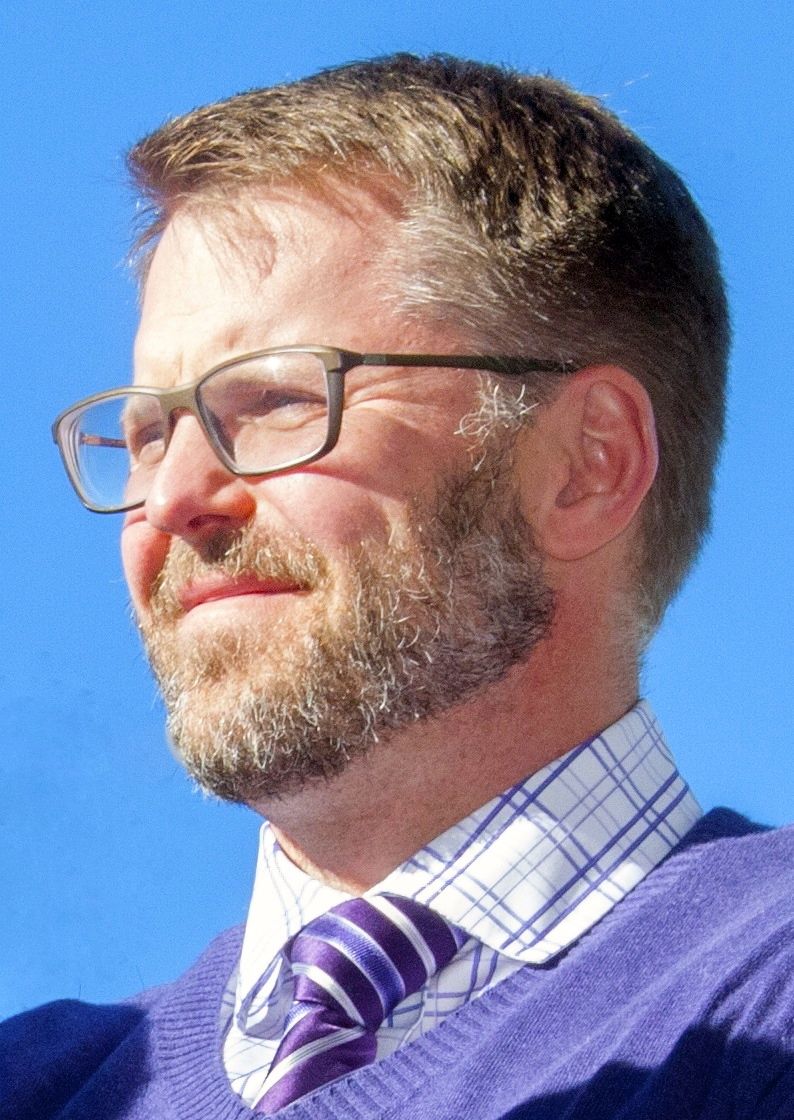 CID Director
Dr. Alderson's research focuses on the function and operation of critical infrastructures, with particular emphasis on how to invest limited resources to ensure efficient and resilient performance in the face of accidents, failures, natural disasters, or deliberate attacks. His research explores tradeoffs between efficiency, complexity, resilience, and fragility in a wide variety of public and private cyber-physical systems.
CID Deputy Director
Dr. Eisenberg leads research on the design, operation, and adaptation of resilient infrastructure systems with emphasis on applying resilience engineering theory to improve system design and emergency operations. He leads projects on the design and management of resilient island and military installation infrastructure systems.
Untitled Basic Web Content
Affiliated Faculty
Dr. Robert Beverly leads the Center for Measurement and Analysis of Network Data (CMAND) lab. His research centers on large-scale traffic analysis and data mining as applied to real-world networking, security, and systems problems.
Dr. W. Matthew Carlyle teaches and conducts research in network optimization, integer programming, and network interdiction. Applications of this research have included attack and defense of critical infrastructure, delaying large industrial projects and weapons programs, theater ballistic missile defense, sensor mix and deployment, naval logistics, communications network diversion, underground mining, and semiconductor manufacturing. He currently serves as the Chairman of the Operations Research Department.
Dr. Robert Dell has conducted sponsored research projects for every uniformed service on topics ranging from naval capital planning to Coast Guard cutter scheduling. He has also applied optimization in the private sector in areas ranging from production scheduling to supply chain design.
Captain Jeff Kline, USN (Ret.) has over 26 years of extensive naval operational experience including commanding two U.S. Navy ships and serving as Deputy Operations for Commander, Sixth Fleet where he participated in theater-wide operational planning. In addition to his sea service, Captain Kline spent three years as a Naval Analyst in the Office of the Secretary of Defense. Jeff Kline's contribution to CID includes tapping his extensive operational planning experience to organize and execute red teaming, red celling, and war gaming activities.
Dr. Justin Rohrer is the head of the Center for Tactical Networked Communications Architecture Design (TaNCAD). His research focus is on tactical networking, including resilient and survivable mobile transport and routing protocols, and measuring network resilience. Interests also include highly-dynamic mobile networks, software defined networks (SDNs), and simulating network disruptions. Previous research has included tactical network, routing, and transport protocols for telemetering, weather disruption-tolerant mesh networks, and free-space optical metropolitan networks
Dr. Javier Salmerón conducts research in the area of applied modeling and optimization, and he has participated actively in civilian and military optimization projects including: railroad freight transportation; power generation; hydrocarbon logistics; capital investment planning; allocation of Tomahawks; interdiction operations; and vulnerability and defense analysis of critical infrastructure such as electric power grids. He teaches linear programming, nonlinear programming, mathematical programming, operations management and systems optimization. Before coming to NPS, Dr. Salmerón was with the Spanish electric utility Iberdrola (engineering and consulting branch).
Untitled Basic Web Content
Former Faculty & Alumni
Dr. Gerald G. Brown, has taught and conducted research in optimization and optimization-based decision support since 1973. His military research has been applied by every uniformed service, in areas ranging from strategic nuclear targeting to capital planning. He has designed and implemented decision support software currently used by the majority of the Fortune 50, in areas ranging from vehicle routing to supply chain optimization. Brown is a member of the National Academy of Engineering, a recipient of the US Navy Superior Civilian Service Award, an INFORMS Fellow, and a founding Director of Insight, Incorporated, the leading provider of strategic supply chain optimization tools to the private sector.
Dr. Ned Dimitrov has conducted research in stochastic combinatorial optimization and network modeling, with applications to disease control and nuclear smuggler interdiction. With Lauren Ancel Meyers, he is co-author of the tutorial "Mathematical Approaches to Infectious Disease Prediction and Control".
Dr. Alan Washburn has conducted research in the areas of search theory, optimization, probability analysis, and game theory. The typical focus of a research project is to seek optimal decisions in stochastic situations, especially in competitive stochastic situations. Specific military interest areas include mine warfare (including IEDs), antisubmarine warfare, munitions planning, and information warfare. Washburn is a member of the National Academy of Engineering and a recipient of both the DOD Distinguished Civilian Service Award and the US Navy Superior Civilian Service Award.
Dr. Kevin Wood has taught courses in optimization and has studied problems in network reliability; graph algorithms; linear, integer and stochastic programming; game theory; and system interdiction and defense. His 1993 paper "Deterministic Network Interdiction" has spurred renewed interest in applying analytical techniques to network and system interdiction, and has led to a series of papers on these topics, by him and others. He is currently applying extensions of interdiction theory to problems of homeland security, for example, how to harden an electrical power grid against terrorist attacks.